Mask Adaptor Kit
The Flexineb mask adaptor and inlet valve kit is specially designed for horses with a smaller head and muzzle. The adaptor ensures a comfortable fit and good seal, promoting proper airflow and reducing the incidence of leaking and resulting inefficiencies of medication delivery. Included is a new and improved inlet valve which has larger air inlets to maximize inhalation during nebulisation.
 RRP €59.50
Where can I buy this product?
Share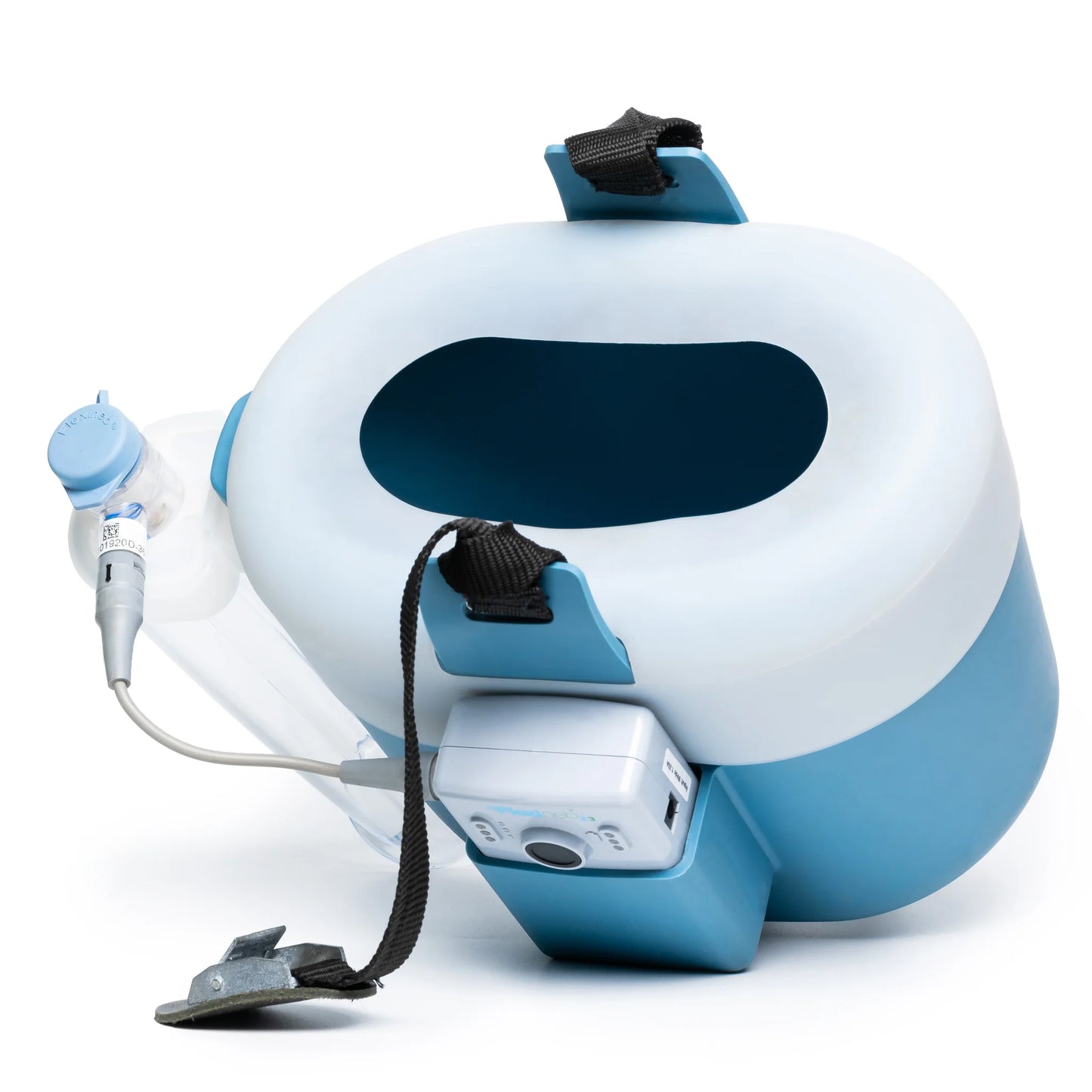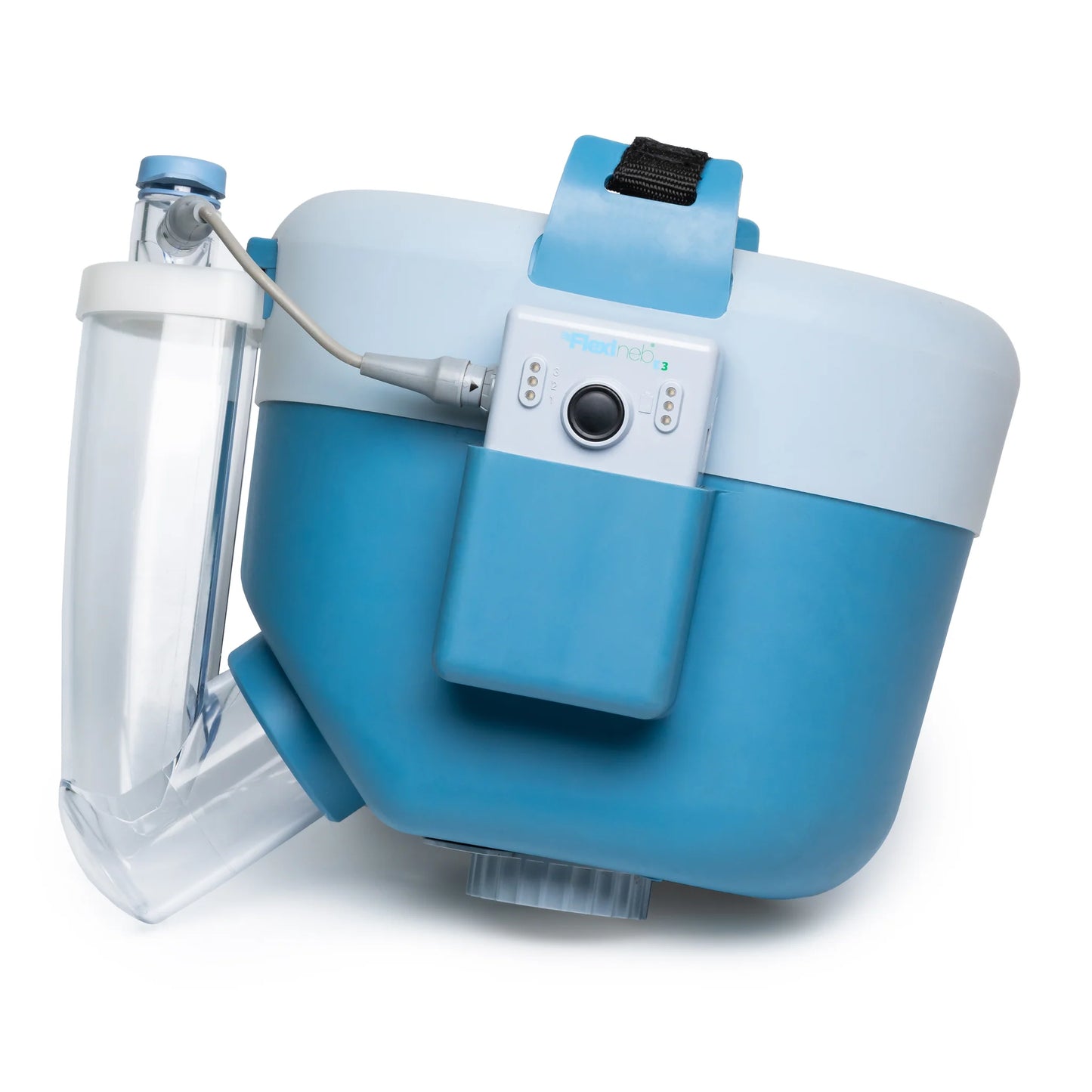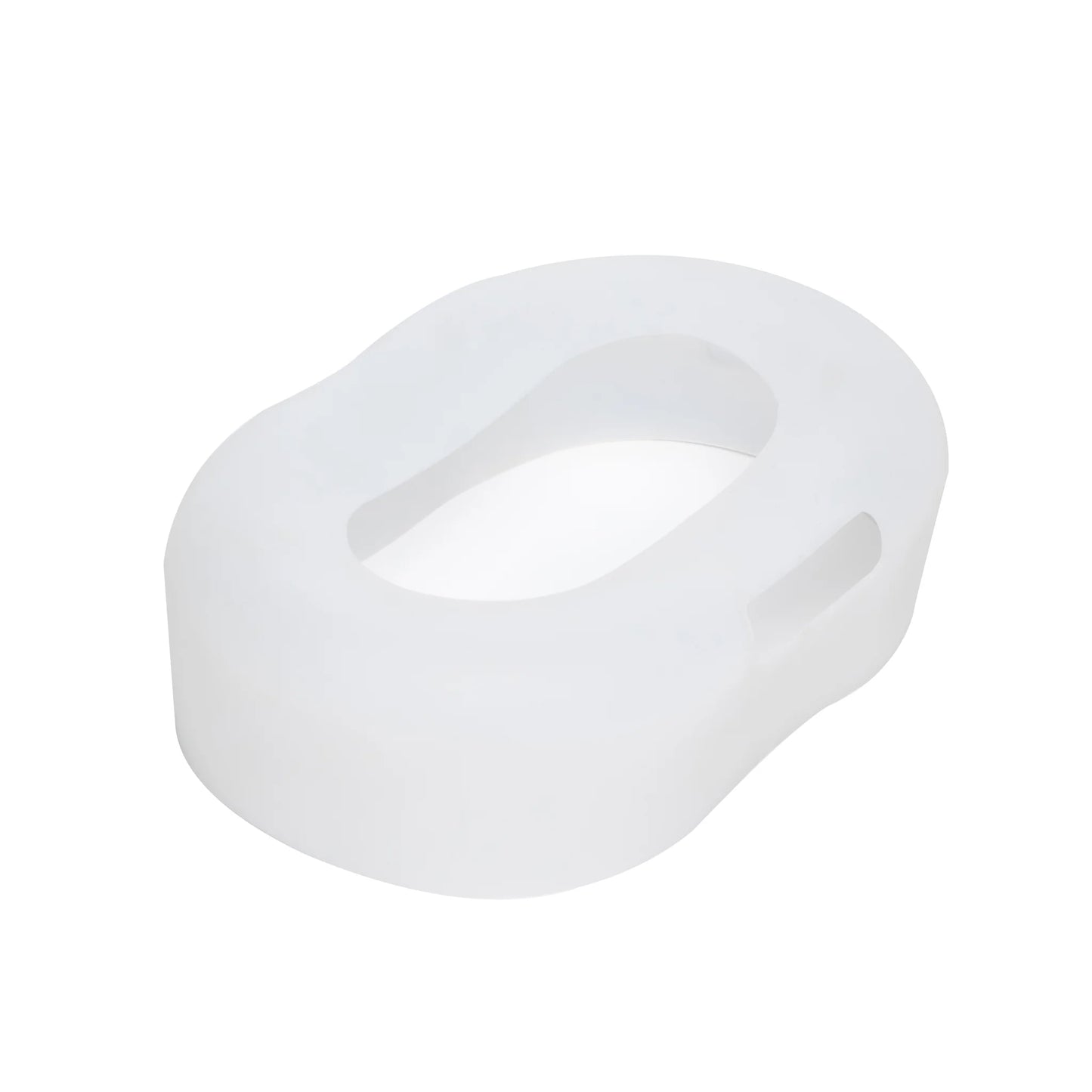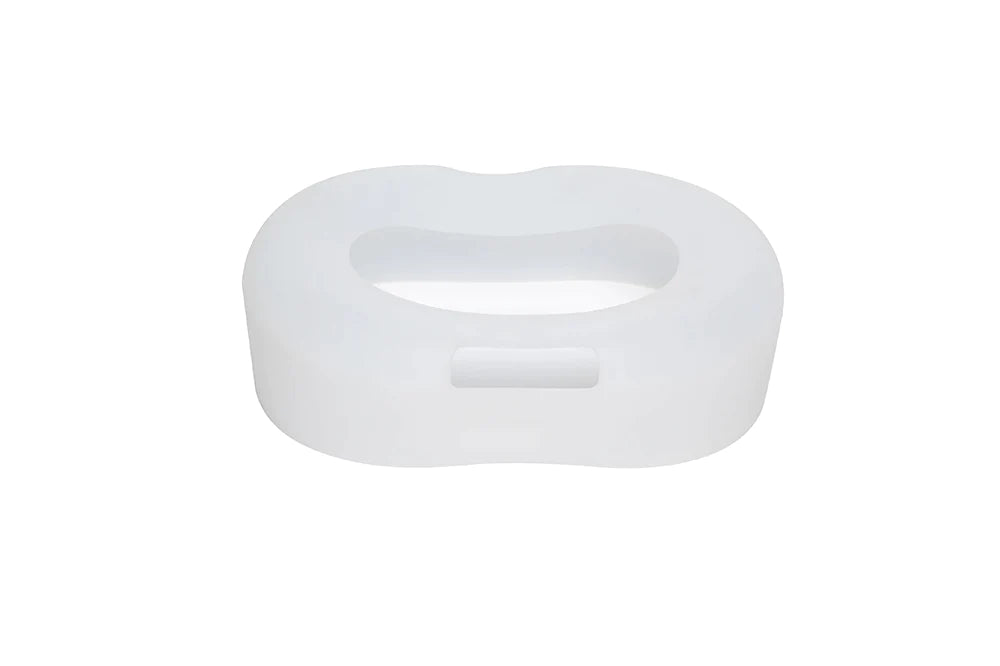 Key Benefits
Improved Fit and seal

The primary advantage of the Flexineb mask adaptor is its ability to improve the seal and fit of the equine mask. This ensures efficient delivery of medications to the horse's respiratory system without any leakage.

Minimized Medication Waste

By preventing leaks and ensuring a secure fit, the mask adaptor helps reduce wastage of medications, contributing to cost-effectiveness.

Improved Comfort for the Horse

A properly sealed mask adaptor enhances the horse's comfort during nebulization sessions, which is crucial for horses sensitive to medical procedures.